WHAT IS PERMANENT HAIR REMOVAL?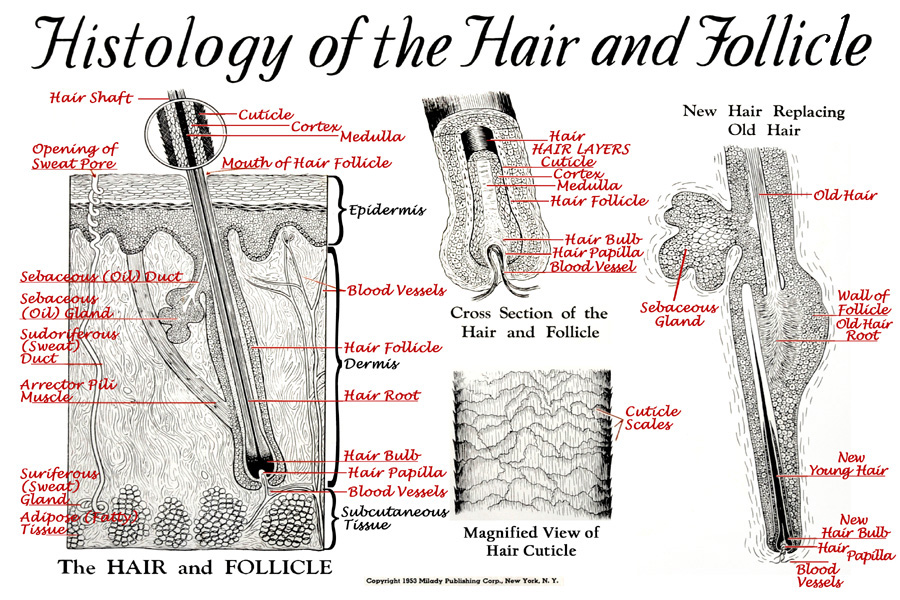 Electrolysis is one of the safest and most effective methods of permanently removing hair. After more than 130 years of proven results, this procedure offers hope to anyone wanting to safely remove unwanted hair.
The procedure utilizes a short wave frequency to destroy the root of each hair. The frequency travels via an ultra-fine probe that is carefully inserted into the follicle. The process can only be administered by a Certified Clinical Electrologist.
Excessive hair on face, arms, legs, and abdomen can be the result of a generic pattern, hormonal imbalance, medication, or stress. Women and men with this embarrassing problem often seek relief through use of ineffective devices and self-help products. Only electrolysis can eliminate this unwanted hair forever.
Clients are offered a first-time complimentary consultation during which the electrologist analyzes their skin, history of hair growth, causes of excess hair, and probable length of treatment. While clients begin with the most visible problems, they often continue with treatments to their underarms, bikini line, ears, nostrils, or back.
At Berenice Electrolysis Center, we take the responsibility for all of our treatments and procedures seriously. All clients are treated by licensed and certified electrologists, who by combining their clinical experience with state-of-the-art technology, create a personalized program to meet each client's needs.
We invite you to discover the benefits of electrolysis for permanent hair removal. Permanent hair removal can make your life more beautiful and possible... starting today!
Contact us for more information about our services or to schedule your complimentary consultation today. Berenice Electrolysis and Beauty Center is conveniently located in Manhattan at 14 East 60th Street Suite 200 New York, NY 10022. We are within easy access of all the NYC boroughs including Long Island, NY.
IT CAN MAKE ALL THE DIFFERENCE
Members of The Society of Clinical Medical Hair Removal (SCMHR) & The International Guild of Professional Electrologists (IGPE).
Prices upon request and are subject to change anytime. Click here to know more about Laser Hair Removal.